Top 20 easy delicious casserole recipes! Breakfast casseroles, main dish casseroles, side casseroles, and even dessert casseroles are all included!
Casseroles are a great way to feed a crowd or when you're in the mood for a comforting, savory, delicious meal, side, or dessert for you and your family. 
Simply put, a casserole is usually several ingredients baked together in the same dish.  Casseroles are always popular for holiday meals but who doesn't love a casserole any day of the year! 
Casseroles are convenient for travel, too.  Just one dish in your vehicle to transport from your kitchen to your feast gathering.  Everybody loves a delicious casserole.
Let's start off with some beautiful breakfast casser

oles!
Easy Hashbrown Breakfast Casserole by A Mindfull Mom
Croissant Omelet Breakfast Casserole by Somewhat Simple
Baked Oatmeal Casserole by Love of Family and Home
Grits and Sausage Casserole by Southern Bite
Blueberry and Cream Cheese French Toast Casserole by Laughing Spatula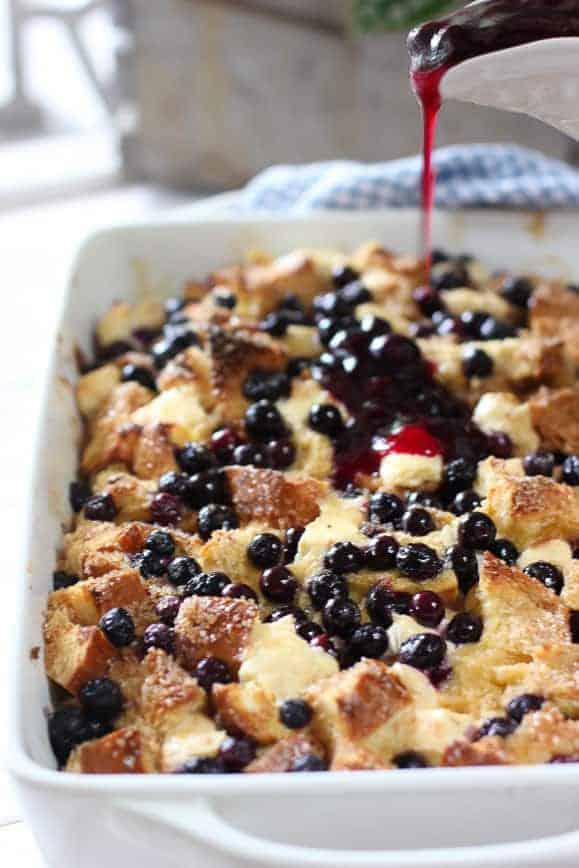 Next, let's talk about easy lunch or dinner casseroles  
Chicken and Rice Casserole by South Your Mouth
5-Ingredient Ground Beef Casserole by A Southern Soul
Ground Beef Doritos Casserole by Soulfully Made
Easy Tuna Casserole by Spend with Pennies
Easy Crock Pot Mexican Casserole by My Kitchen Serenity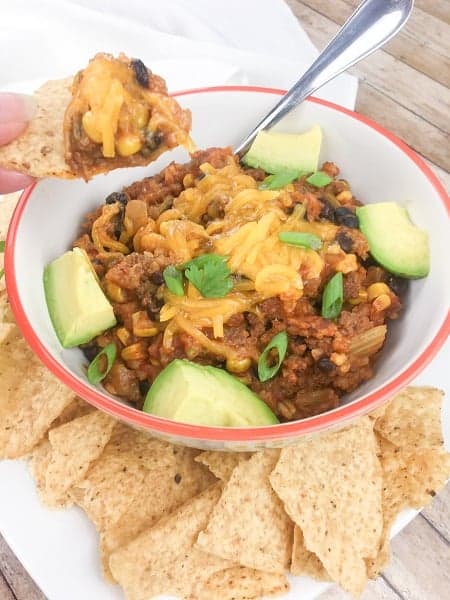 Easy Side Dish Casserole Recipe

s
Pineapple Cheese Casserole by Southern Bite
Lima Bean Casserole by Spicy Southern Kitchen
Healthy Green Bean Casserole by A Sweet Pea Chef
Easy Baked Fresh Tomato Casserole by Grits and Pinecones
Easy Cheesy Cabbage Casserole by My Kitchen Serenity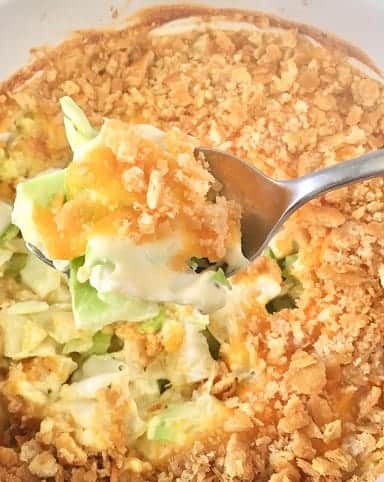 Finally, Dessert Casserole Recipes 
Lemon Eclair Dessert Casserole by The Midnight Baker
Cherry Dumpling Casserole by Savory Experiments
Ovenbaked Salted Caramel S'Mores Casserole by The Girl on Bloor
Chocolate Lasagna by Yellow Bliss Road
Old Fashioned Blackberry Cobbler by The Stay at Home Chef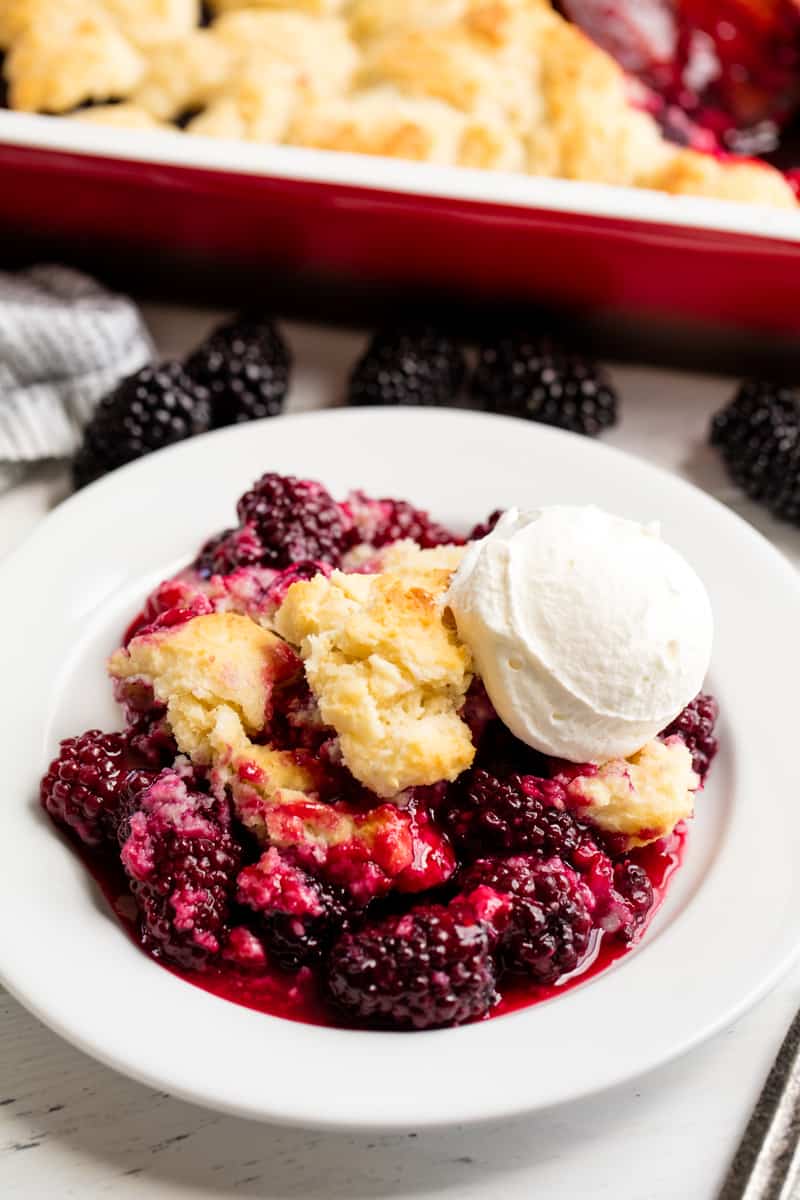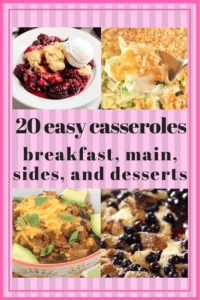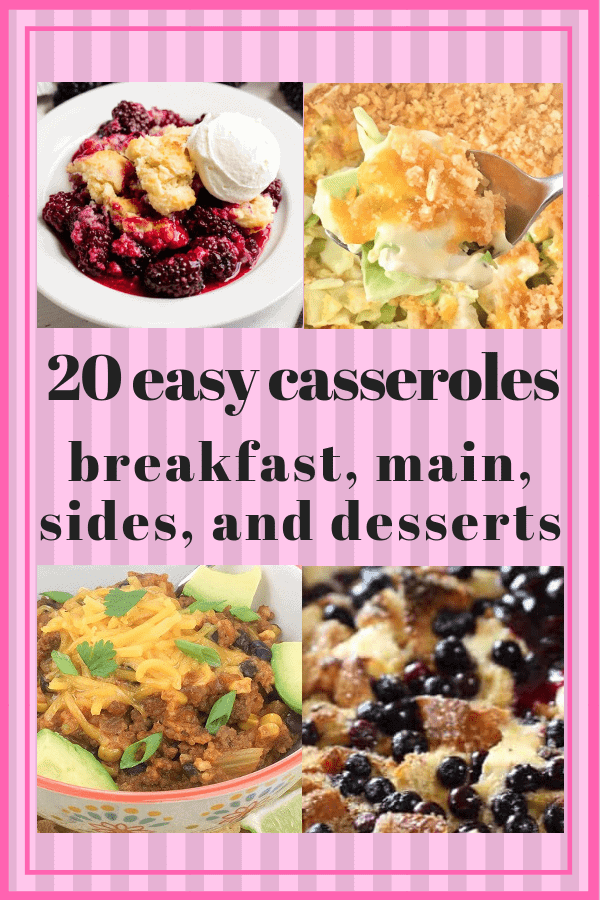 I hope you found at least one casserole recipe to try!  If you did, please let the recipe author know!