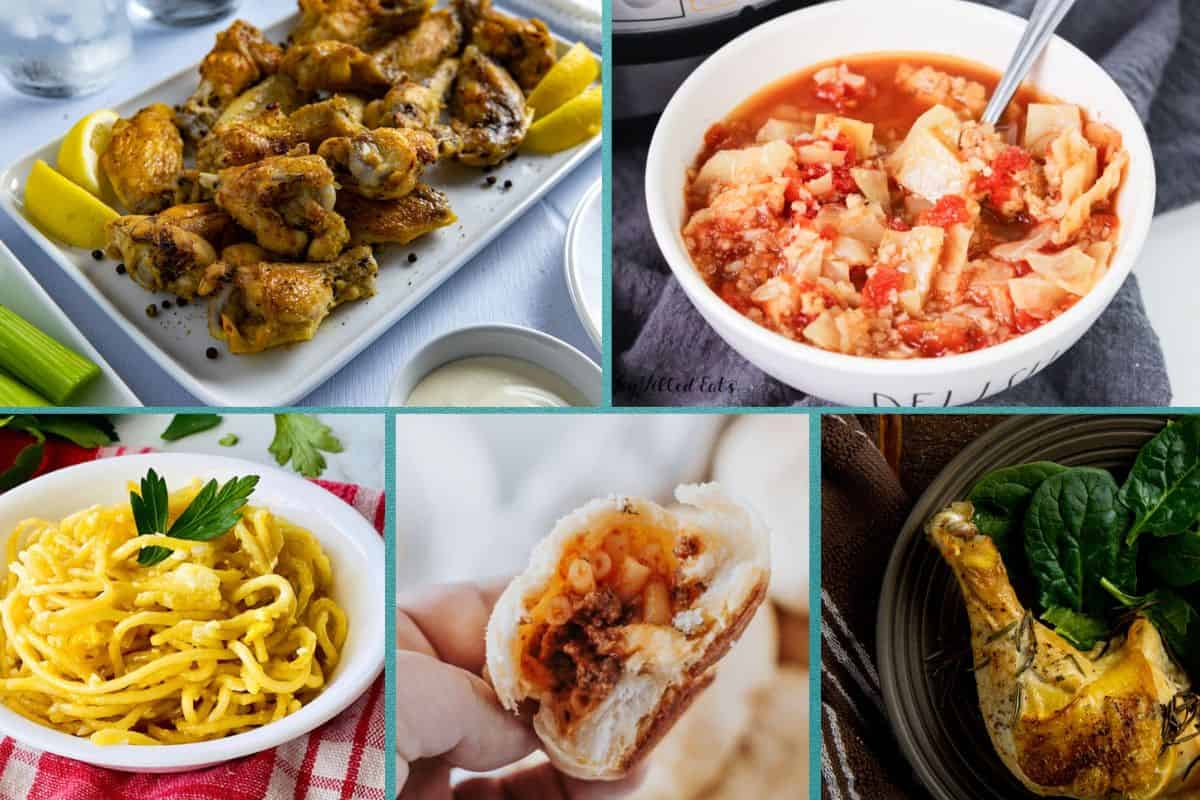 With a little practice, you can become a meal-planning pro! Craft a weekly dinner menu so you always know what's on the plate. This savvy approach not only keeps you away from costly restaurants but also ensures you buy only what you need for your well-thought-out feasts. No more guessing games or overspending!
Importance of Menu Planning
Before we get to those Frugal Family meals, let's talk about the importance of meal planning, what it is, and how to do it. Meal planning on a budget can be a game-changer when it comes to saving money and reducing food waste. Here are some tips to help you become a meal-planning maestro without breaking the bank:
Set a Realistic Budget: Determine how much you can afford to spend on groceries each week or month. Having a fixed budget will guide your meal planning decisions.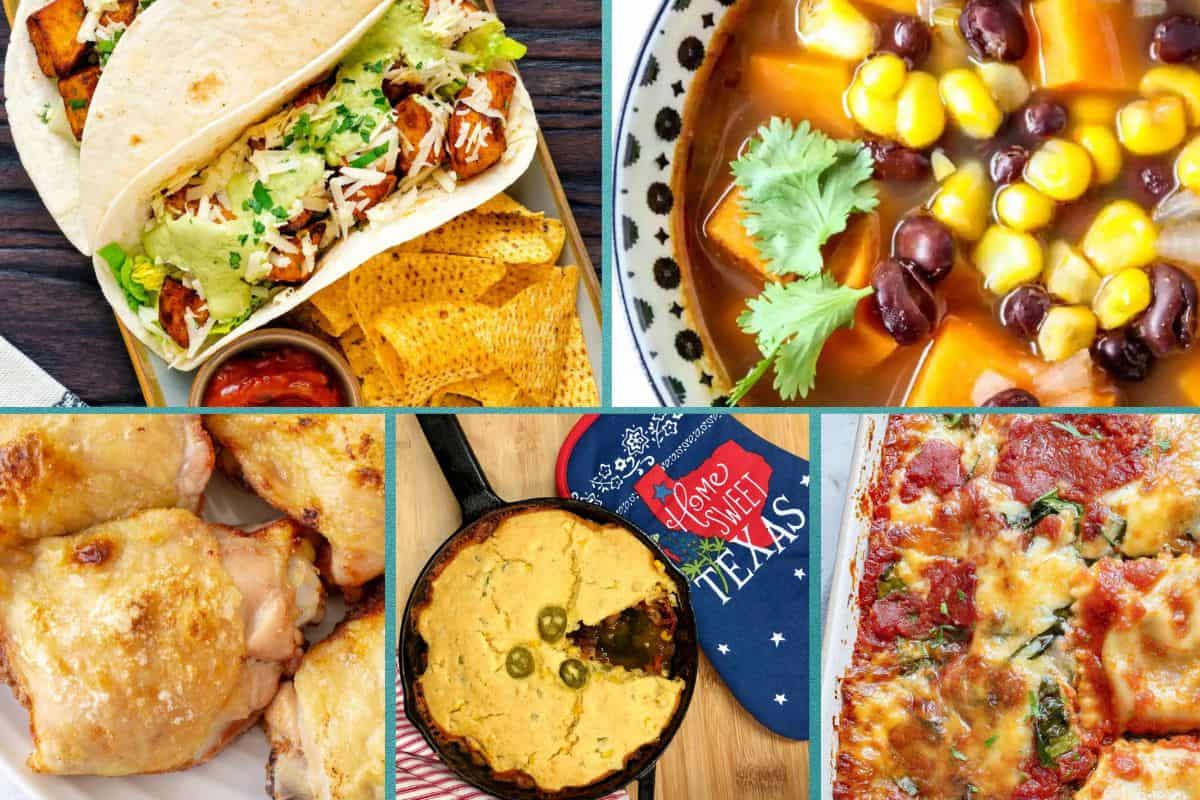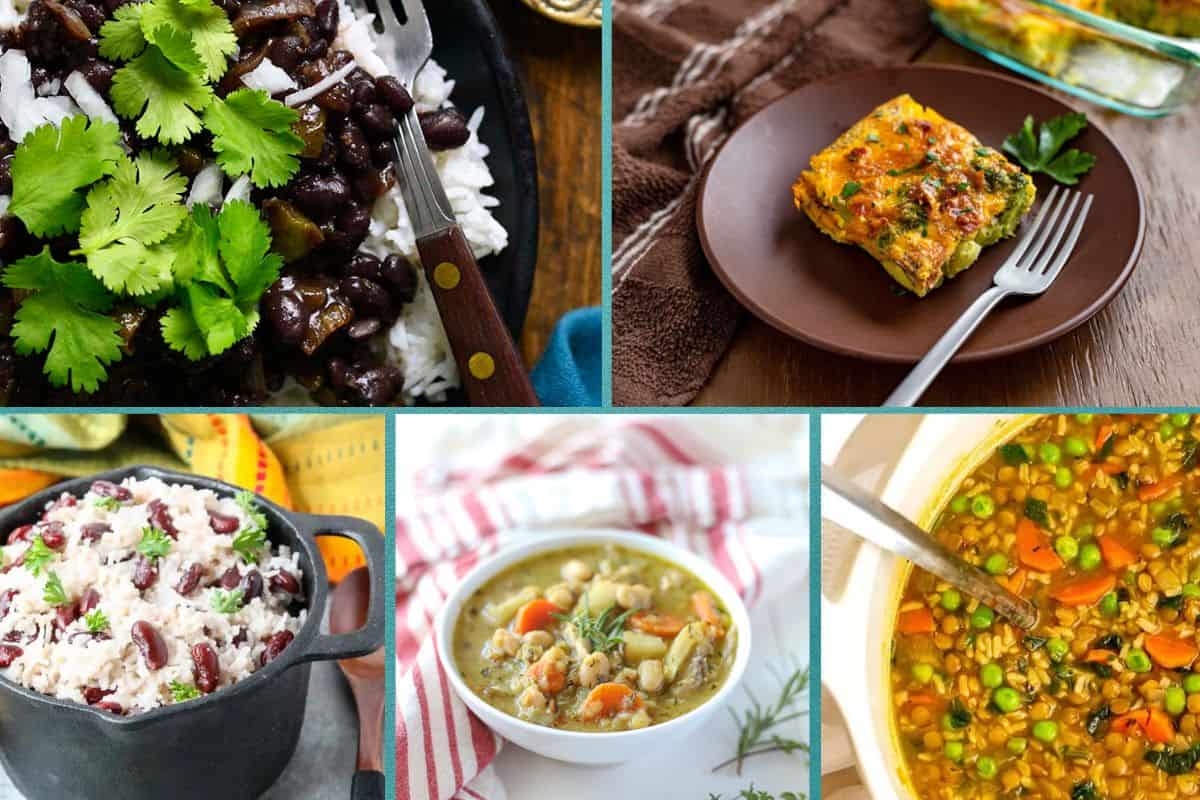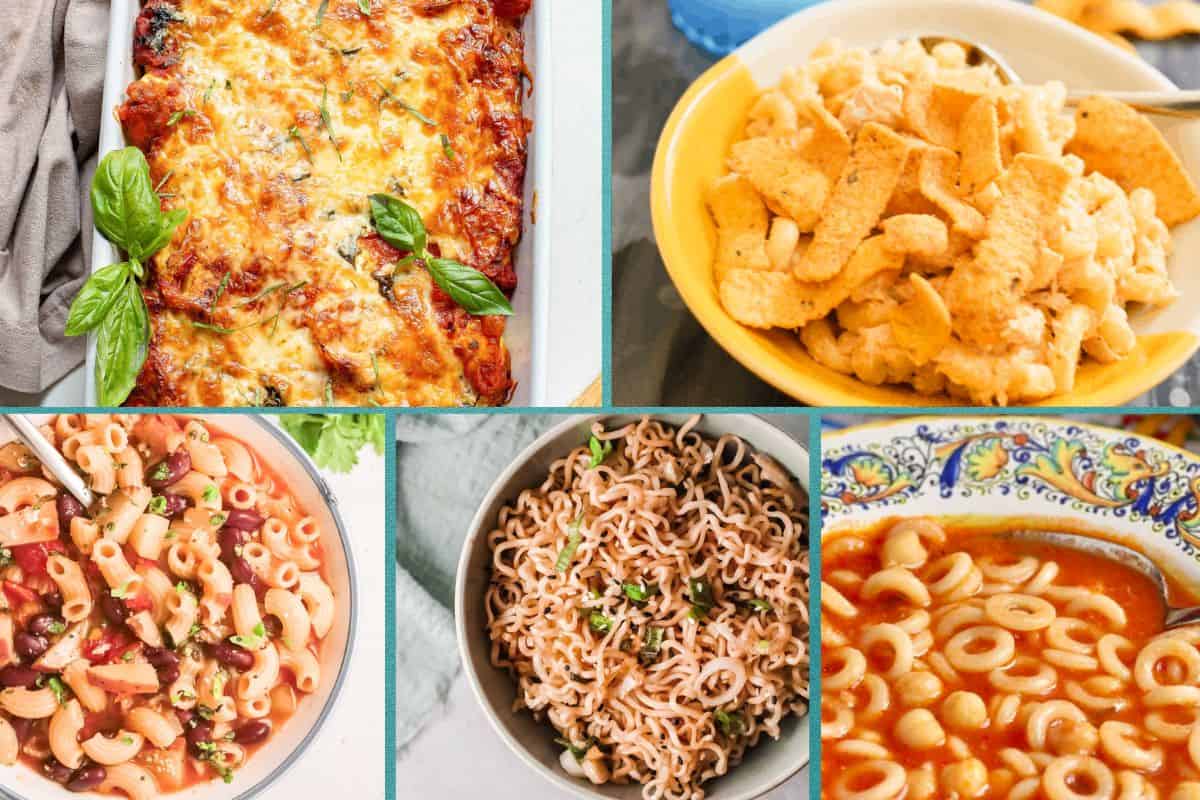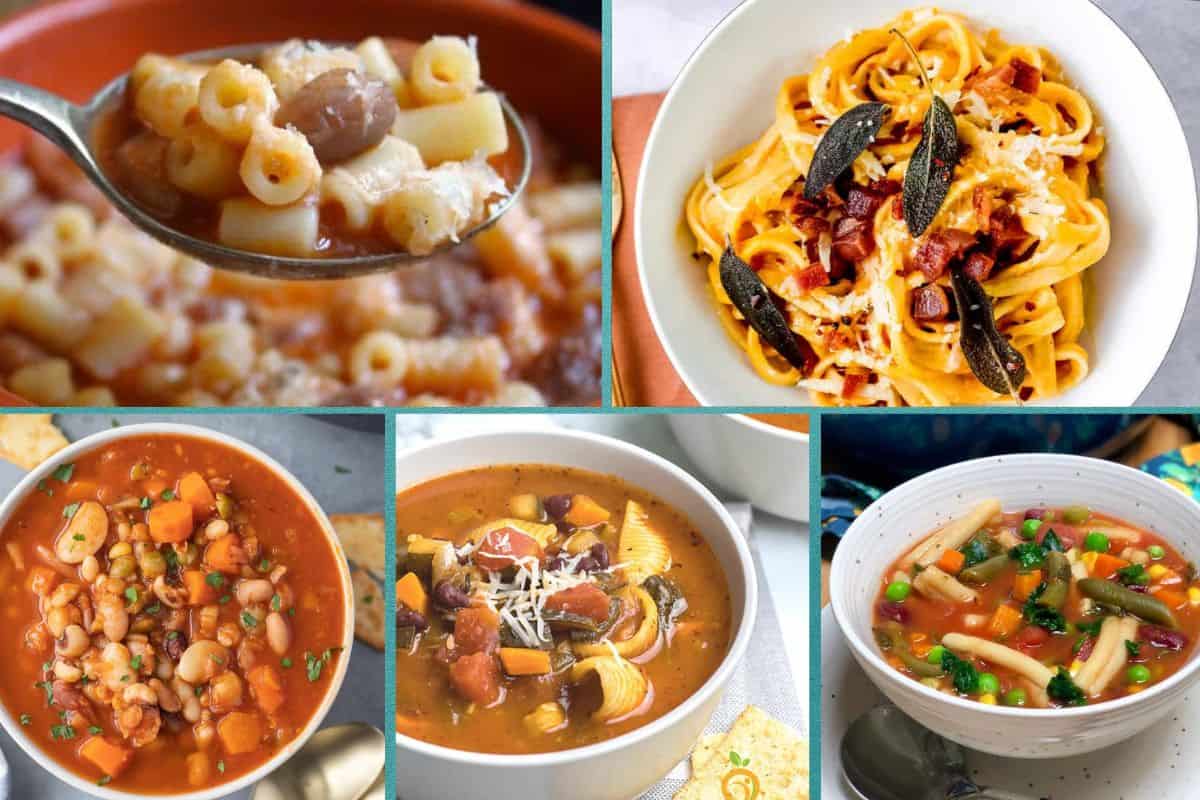 Frugal Family Meals
Below are 25 Frugal Family Meals! From soup to pasta, peas and rice, and casseroles, I hope you find your own favorite meals to try!
More Frugal Family Meal Ideas
If you tried any of these recipes, please let me know how they turned out by leaving me a comment. I'd love to hear from you!
Pinterest-friendly image below: